FIND YOUR RIGHT PLACE
The most important part of a company is its people. Our recruiters know how to match you with a job that is a good fit for you — a job that will last. It all starts with getting to know you and what kind of job you're looking for. The more you share with us, the better we can set you up for success.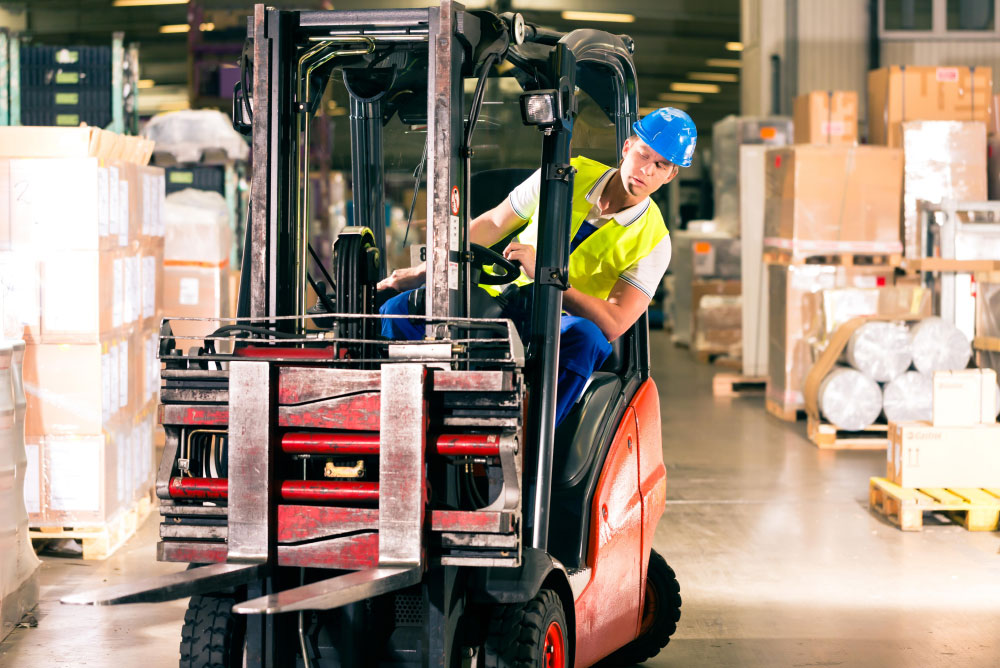 Hire Your Next Candidate On Darby Day Staffing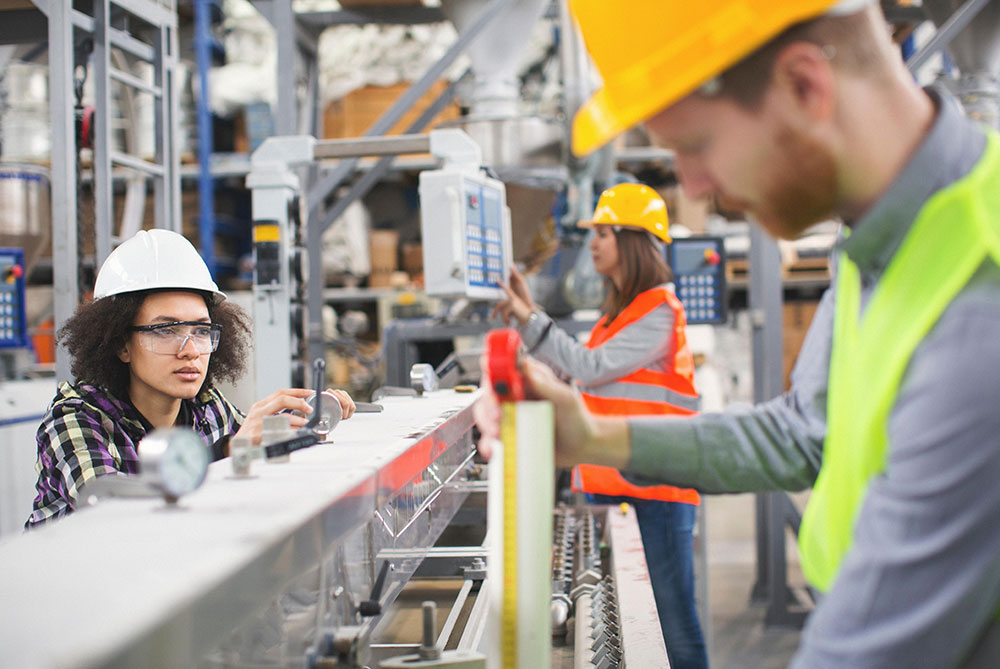 FIND THE EMPLOYEES
We know how challenging it is to find the right people, and what happens when you don't. Our depth of experience and connections, combined with our unique personal approach, allow us to secure the type of talent many other recruiting and staffing agencies cannot find. We will work hard to communicate with you, understand your needs, and earn your trust and confidence.
Join Over
Thousands
of Employees and Employers
Sign up to stay up-To-Date and connected to potential Employees and Employers