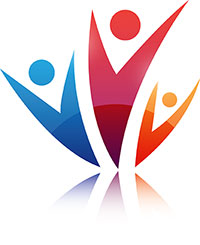 It's Not Always About Who You Know.
It's About Who We Know.
At Darby Day, we care about your next career decision. We know a job isn't ajust how you pay the bills, it's how you spend your time and provide for your family. Your job needs to be the right kind of job for you, at a place that cares about your safety, health and well-being.
Unlike most job placement companies, we know exactly who we're working with. We personally meet every employer before introducing them to you. We do this because we want to make sure they will foster growth, opportunity and vision, keep you safe, and pay you on time.
Looking for a Job?
Provide your information below to get started
We Want You To Know
The most important part of a company is its people. our recruiters know how to match you with a job that is a good fit for you — a job that will last. It all starts with getting to know you and what kind of job you're looking for. The more you share with us, the better we can set for success.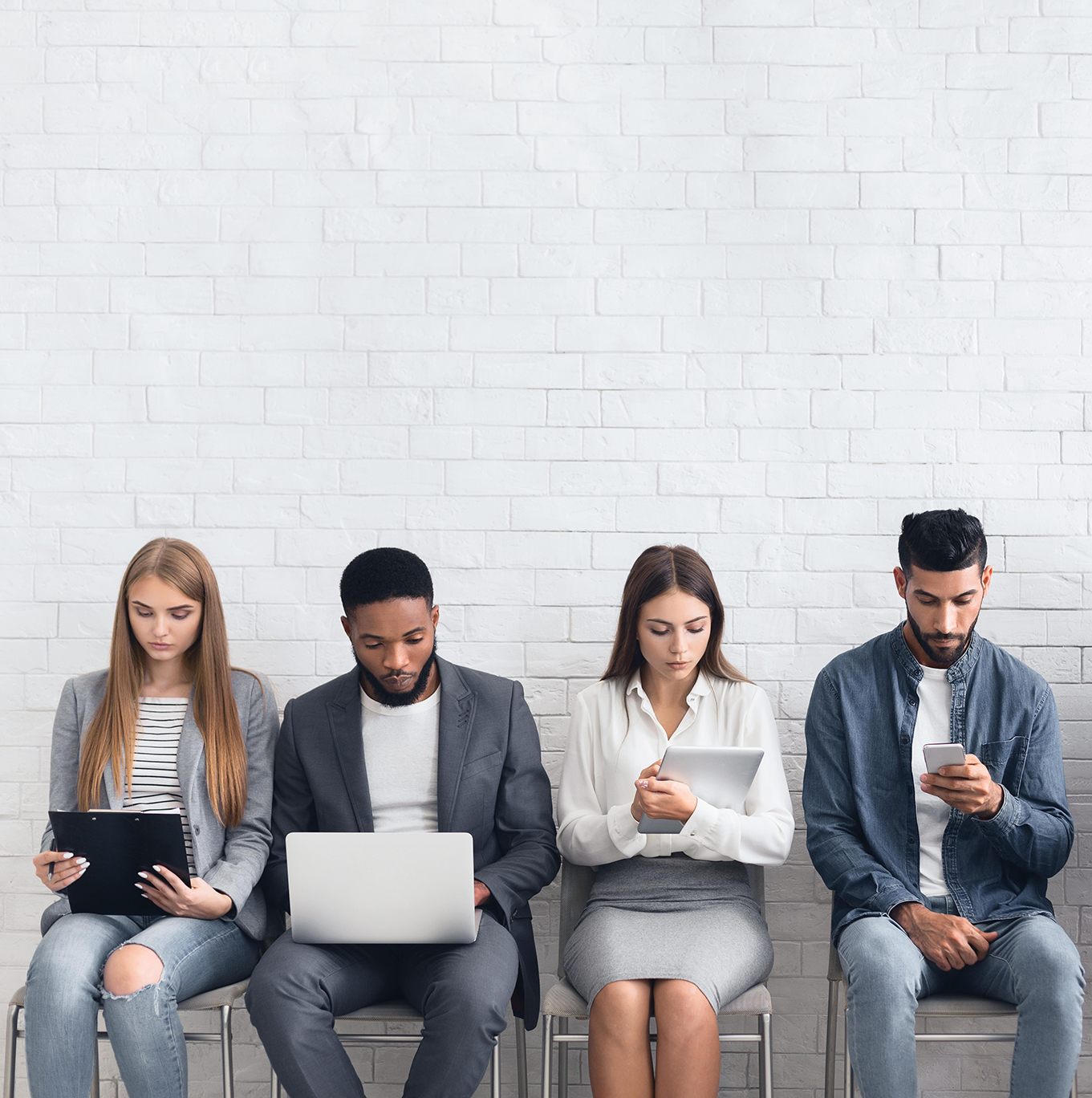 Types Of Jobs We Can Help You Get
General Labor
Forklift Operator
Assembler
Order Picker/Selector
Machine Operator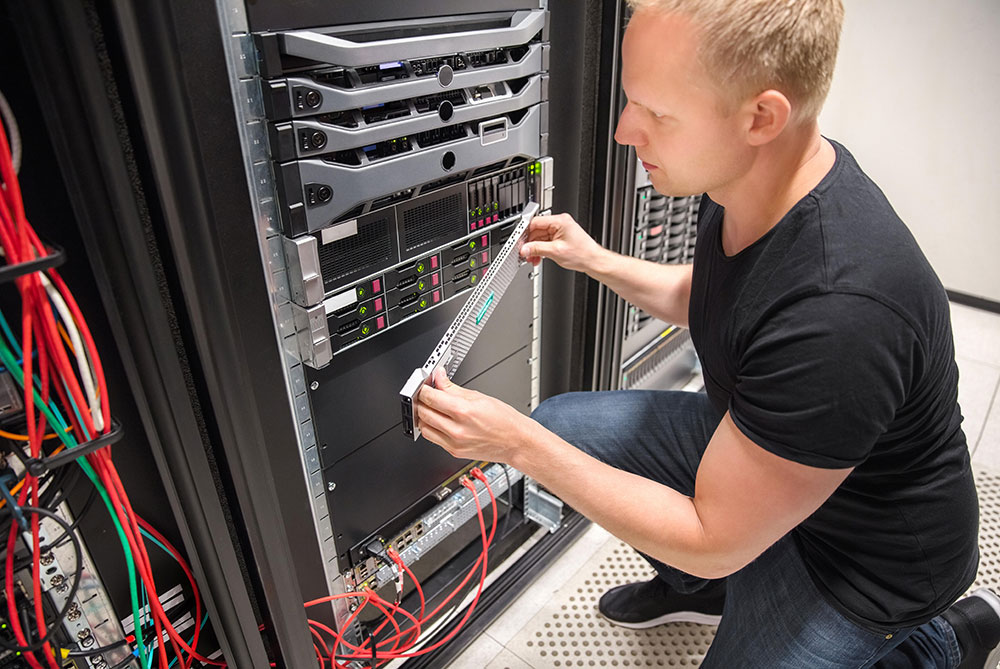 Help Desk Technician
Maintenance Technician
Quality Control
Quality Assurance
CAD/CAM Programmer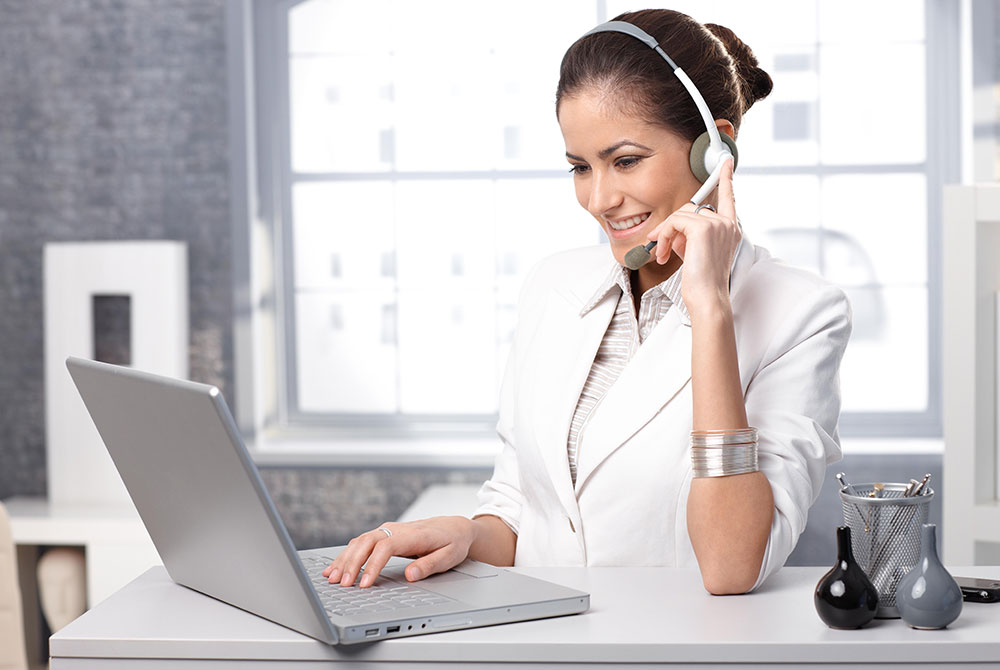 Human Resources
Administrative Support
Clerical (Receptionist, File Clerk)
Data Entry
Accounting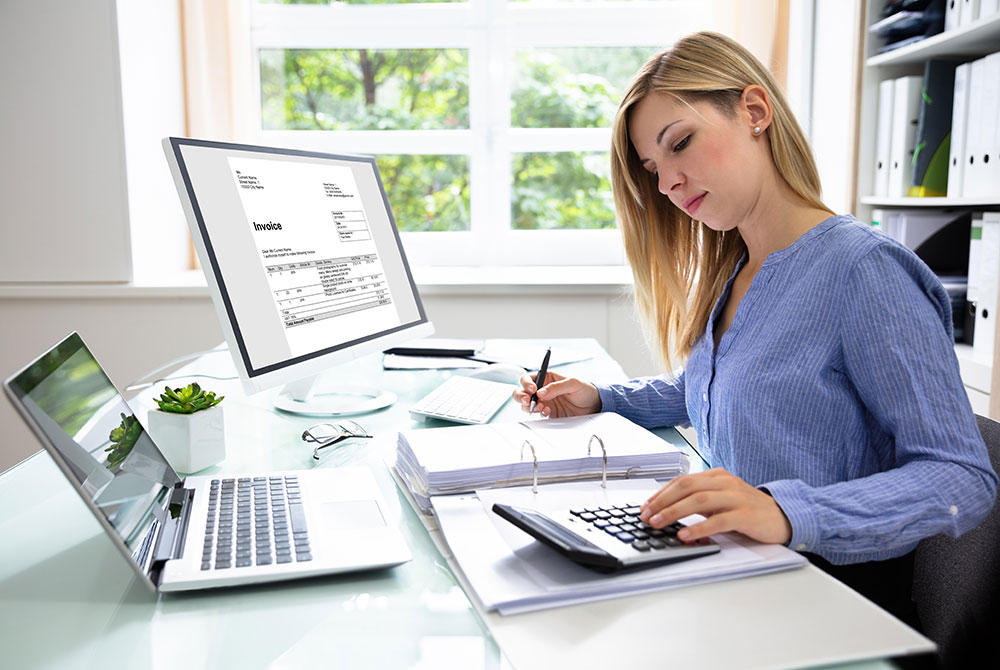 Call Center
Call Center Manager
Sales Agents
Customer Service Representative
Collections Clerk
Join Over
Thousands
of Employees and Employers
Sign up to stay up-To-Date and connected to potential Employees and Employers